The Martin D18 and the Martin D28 are two of the most iconic guitars in history. They're beautiful, they're powerful, and they're versatile. Today, you're going to learn why you need both a Martin D18 and a Martin D28 in your guitarsenal.
Fortunately, if you can't get either of these great Martin acoustic guitars, I have a few options to help you out.
In this episode, you'll also hear an awesome acoustic guitar player by the name of Sturgill Simpson, an artist that uses a custom Martin D18 to great effect.
If you want to geek out over Martin D18s and D28s, this episode is for you. There's a reason why these two guitars are the gold standard for acoustic guitar sound and craftsmanship.
As always, you can watch Acoustic Tuesday at 10 am every Tuesday in these four places:
This Week on Acoustic Tuesday
5 Reasons You Need both a Martin D18 and a Martin D28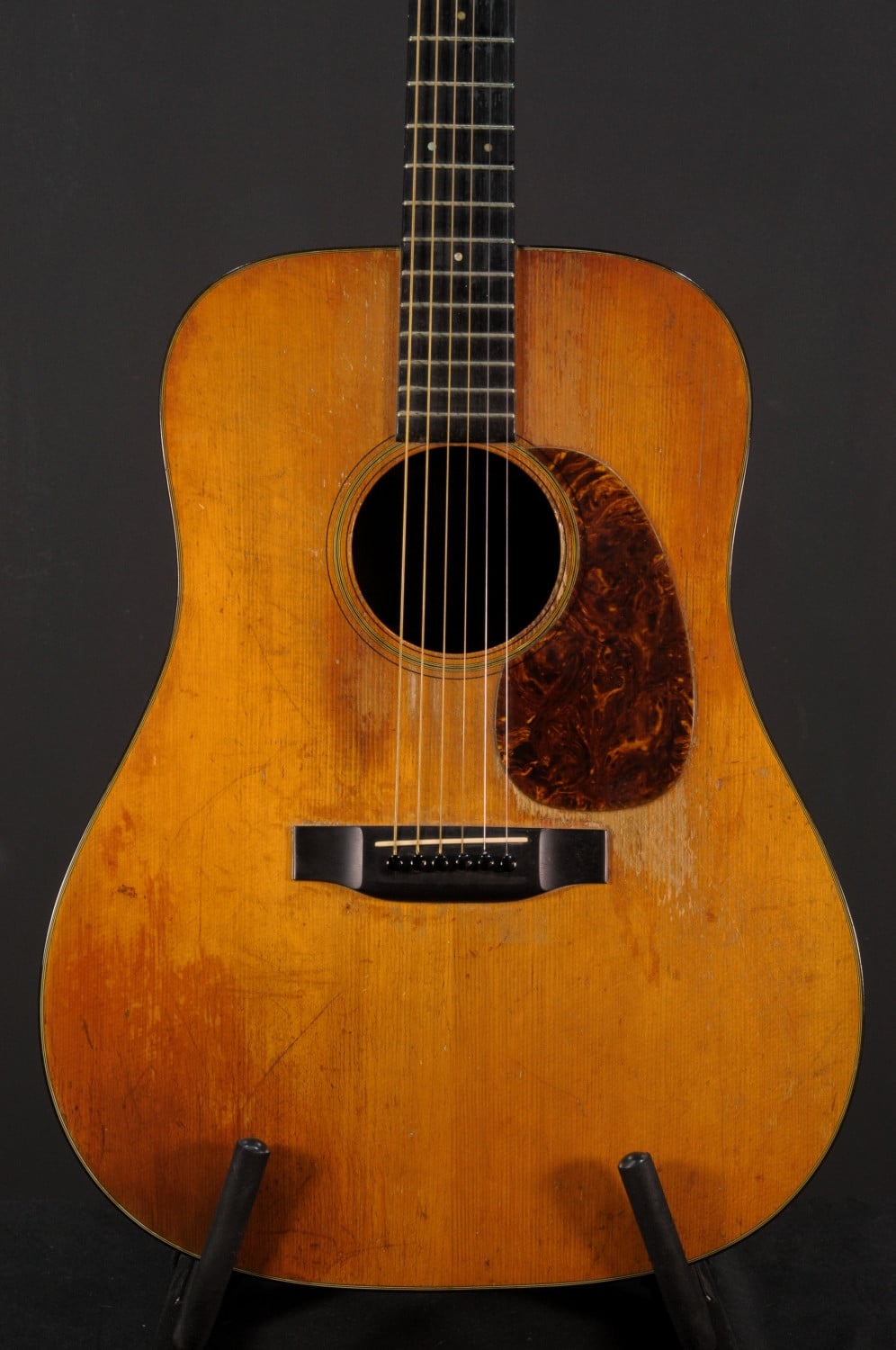 Both the Martin D18 and the Martin D28 are essential guitars for any collection. Even if you aren't going to purchase these guitars, you definitely want to be familiar with the sound and body style.
Why?
Well, here's 5 reasons you need (or should at least check out) both a Martin D18 and Martin D28…
Reason #1: The Martin D18 and Martin D28 are EXTREMELY versatile.
There's almost no musical situation where a Martin D18 or D28 hasn't been used. Think about it.
These guitars are mostly associated with bluegrass, but these Martin guitars work for almost any genre.
To prove it, I've got footage of singer-songwriters, rockers, and trad players using Marin D18s and D28s!
To prove that the Martin D18 and the Martin D28 aren't just for bluegrass, here's the iconic Bob Dylan with his trusty Martin.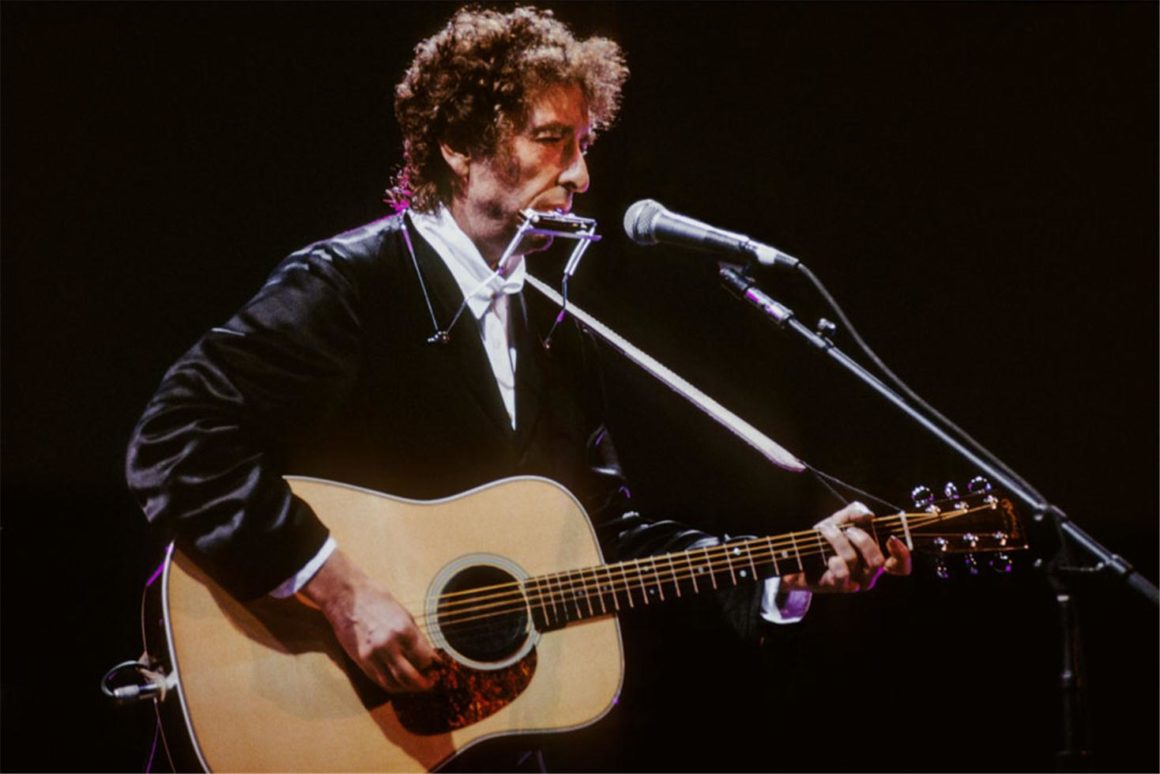 Additionally, there are plenty more guitarists who have used these Martins outside of the bluegrass genre! Catch the full episode to see more!
Reason #2: The Martin History
What's remarkable about owning a Martin guitar, especially a D18 or D28, is the history. When you play one of these guitars, you are stepping into history.
Starting in 1916, the dreadnought shape was created. After that, there have been twists and turns that have defined and shaped how this iconic body shape (pun intended) came to be. The dreadnought is a historical guitar shape that Martin absolutely innovated.
Reason #3: The Bass on Martin D18s and D28s
For guitars that have unmatched bass quality, regardless of whether they are vintage or not, look no further than the Martin D18 and D28. Now, just to be clear, each of these guitars has a slightly different bass sound, but the bass levels are truly awesome.
For example, the D18 offers a nice dry and woody bass tone. Meanwhile, the Martin D28 has a wonderful mid-scooped present bass tone. To demonstrate these differences, I have footage of Billy Strings and Molly Tuttle playing both Martin D18s and Martin D28s.
Reason #4: Martin D18s and D28s are the most imitated guitars on the market today.
I don't care what brand of guitar you choose, but they usually have a copy of the D18 and a copy of the D28. Why? Because the recipe is ingenious. With the Sitka spruce top and the mahogany rosewood back and sides, it's an unbeatable combo.
For those of you who recognize that Martin D18s and D28s are expensive, and perhaps are looking for the best imitations, look no further than this list of guitars:
1) Blueridge BR-140 (D18)
2) Blueridge BR-160 (D28)
3) Recording King RD-318 (D18)
4) Recording King RD-328 (D28)
5) Eastman Guitars E6-D (D18)
6) Eastman Guitars E8-D (D28)
Reason #5: The Martin D18 and D28 are used as standards for other guitars.
In my decade of reviewing guitars professionally, I've compared countless guitars to the Martin D18 and the Martin D28. Why?
Both the Martin D18 and the D28 are so finely crafted, that they have become the gold-standard for a well-crafted guitar.
Sturgill Simpson: Acoustic Artist
Now that you know why you need a Martin D18 and a Martin D28, I want to feature Sturgill Simpson, a proud user of Martin dreadnoughts like his custom Martin D18.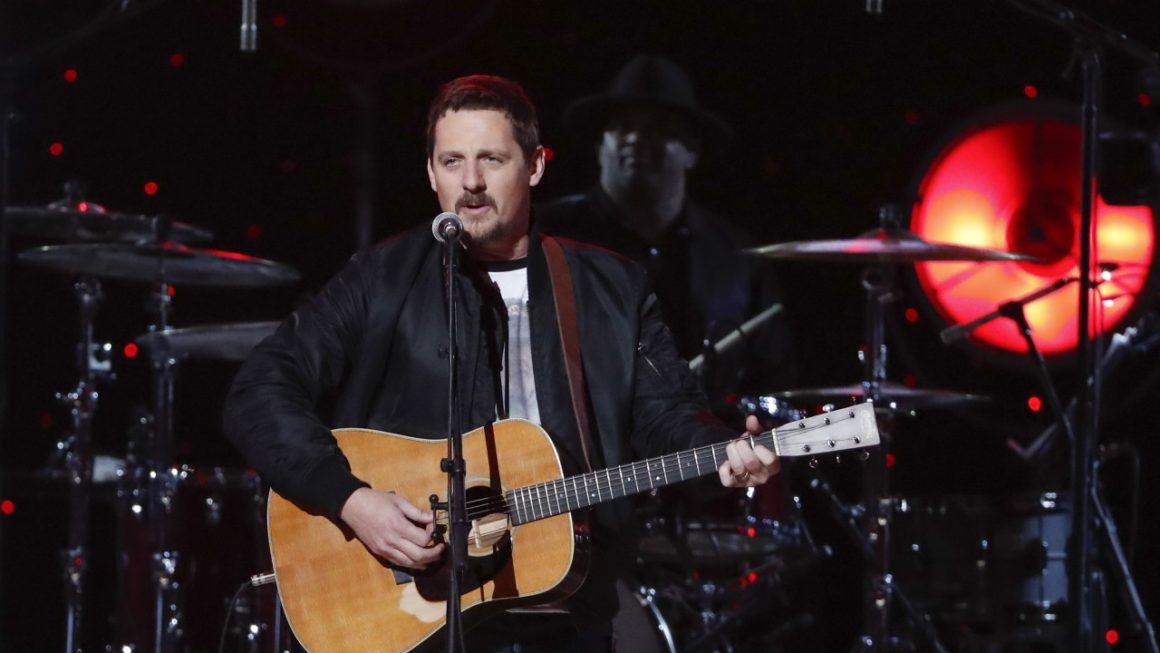 Now, I love that he uses a Martin HD28 and a custom D18…but can we talk about his voice for a little bit?
When I listen to Sturgill Simpson sing, he has a classic country quality that I don't hear that much these days. Additionally, his lyrics are masterful, ranging from sorrowful to comical all in just one song.
Listen to "You Can Have The Crown / Some Days" by Sturgill Simpson
Hear Sturgill and the band play "Long White Line"
Be sure to check out Sturgill Simpson and listen to some of his music!
Link: https://www.sturgillsimpson.com/
6 Martin D18/D28 Alternatives
Now, I know I mentioned some good alternatives to a Martin D18 or a Martin D28 earlier in the episode. However, I want to revisit this topic to give you a more focused list of specific guitars.
#3 for D18 Alternative: The Bourgeois Country Boy
For a guitar that has the same dry bass and projection that the Martin D18 has, the Bourgeois Country Boy is a strong contender. I've been playing this guitar for a while now, and I love how punchy that bass sound can be at times. It never seems to drown itself out or get too muddy, which I also appreciate.
Be sure to catch the full clip of me playing the Bourgeois Country Boy to see if this D18 alternative stacks up to your expectations.
#3 for D28 Alternative: Boucher BG-52
Clocking in at my third-favorite non-Martin D28, the Boucher BG-52 is a stellar guitar from a stellar guitar maker. I've had the most recent experience with this guitar, and I truly believe this guitar can hold its own against a Martin D28. It has the open, voluminous sound as a D28 with maybe just a hair brighter tone.